Whitehaven

High School




Class Of 1969
50th Reunion!!!
6:00 PM
Saturday, July 27, 2019
At The Elvis Presley Car Museum
Across The Street From Graceland
Our Get Together at the Graceland Guest House Is Also at
6:00 PM on Friday Night In the Elvis Suite (Free)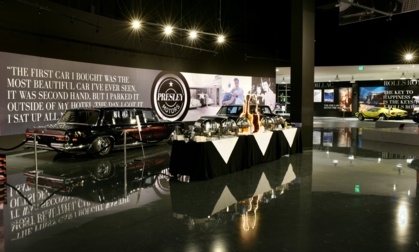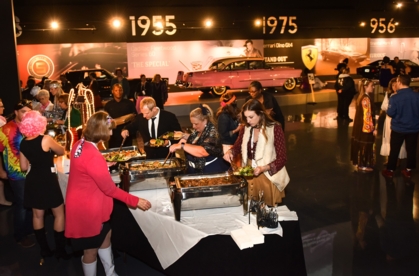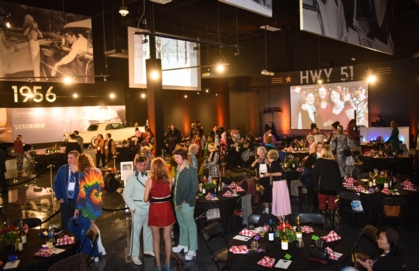 EARLY BIRD - $55 Per Person Until March 29, 2019
$65 Per Person Until April 30th
$75 Per Person After April 30th
Send checks to:
Debra Pace Branan
Attorney At Law
2584 Hwy 51 South
Hernando, MS 38632
Welcome to the Whitehaven High Class Of 1969 web site. Log in at the box to the right. Only Whitehaven Class of 1969 members can access this site. This is to protect your privacy. After you log on we will send you an email with your log on info. You will then be able to get onto the site. We have classmate in 30 states and 3 countries. Use the box at the right to see who lives near you.
This website belongs to our class.
Website info:
Click on Classmate profiles. If you see someone there that you were friends with, click on their name and drop them a note. If you have an old friend that you want to get in touch with who hasn't logged on yet, drop us a note. We may be able to help you.
Your graduation pictures (from the yearbook) have been uploaded. Go to the "Classmates Profiles" pages and click on "Show Yearbook Photo". For our classmates that weren't in the yearbook for one reason or another, email a picture from back then and I will add it to that part of the website. If you need to send it by regular mail, send me a note and I'll email you my address. bdohert1@tampabay.rr.com . If you have a better graduation picture you can also send that to us and we'll swap them out.